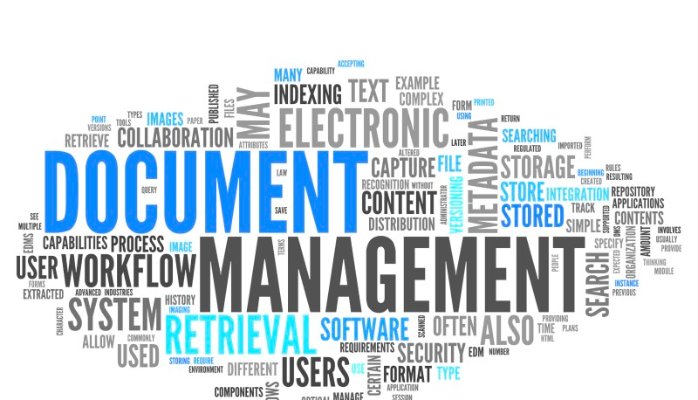 A document management system (DMS) is a system (based on computer programs in the case of the management of digital documents) used to track, manage and store documents and reduce paper. Most are capable of keeping a record of the various versions created and modified by different users (history tracking).
What is an electronic document management system?
An Electronic Document Management System (EDMS) is a collection of technologies that work together to provide a comprehensive solution for managing the creation, capture, indexing, storage, retrieval, and disposition of records and information assets of the organization.
What is an enterprise content management system?
Enterprise Content Management (ECM) is a formalized means of organizing and storing an organization's documents, and other content, that relate to the organization's processes. The term encompasses strategies, methods, and tools used throughout the lifecycle of the content.