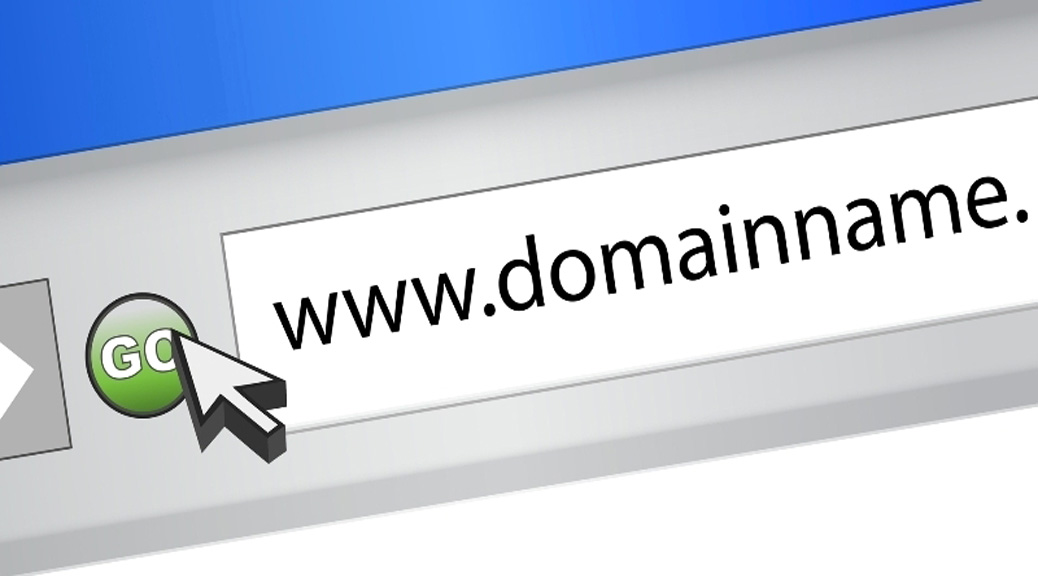 We've seen it happen countless times: You come up with the perfect domain name for your personal or business use, only to find it's already registered to someone else! Another great idea-gone! Until now. If it's for sale, we'll do everything we can to get it for you!
Domain Buy Service acts as an intermediary between you and the legal owner of the domain.
Leave the negotiating to us. Count on us to be a savvy advocate for you.